About Knafo Law Offices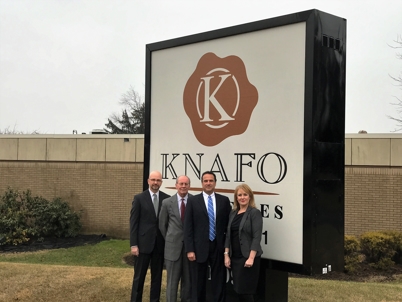 ​
What Makes Our Firm Different?
Finding the right firm to handle your personal injury claim may be difficult. You are already dealing with physical pain and emotional trauma, and now you need to consider hiring an attorney to help you secure a fair settlement for your injuries. At Knafo Law Offices, we want to be your source of legal advice, counseling, and service in these trying times.
Have you been injured? View all our practice areas.