Office Locations
Knafo Law Offices Means Convenience
You should not have to travel far and wide just to find a law office that you can trust with your personal injury claim. Knafo Law Offices has opened several locations, so you don't have to! No matter where in Pennsylvania you call home, we are certain to have an office location near you that makes it convenient to work on your claim.
Currently, we have offices located in:
Bethlehem (planned to open in late 2020)
Lehighton
Philadelphia
Pittsburgh
For more information about each location, please take a look at the more detailed list below, including many pictures of the locations to let you easily spot it from the street. You can also call our headquarters by dialing (610) 756-1098 and we can help you locate the office best equip to handle your case.
To name only a few of the claim types we manage:
Our Office Locations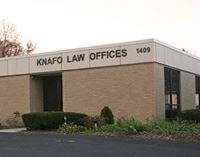 Orefield
1409 Hausman Rd
Allentown, PA 18104
Phone: 610-395-9001
Fax: 610-395-7776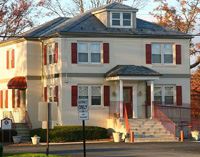 Allentown
4201 Tilghman Street
Allentown, PA 18104
Phone: 610-432-2221
Fax: 610-432-6411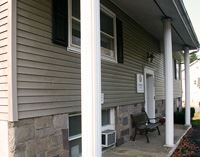 Easton/Palmer
2740 Nazareth Road
Easton, PA 18045
Phone: 610-253-5555
Fax: 610-253-5578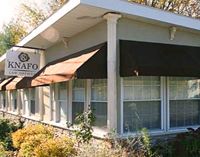 Whitehall
2012 Mauch Chunk Road
Allentown, PA 18104
Phone: 610-799-2221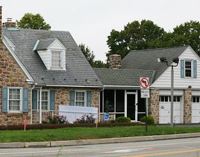 Reading
4700 Perkiomen Ave
Reading, PA 19606
Phone: 610-370-4000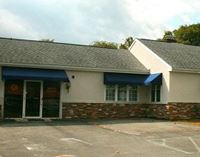 Lancaster
1672 Manheim Pike
Lancaster, PA 17601
Phone: 717-560-4444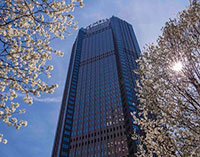 Pittsburgh
500 Grant Street
Suite 2900
Pittsburgh, PA 15219
Phone: 866-529-3463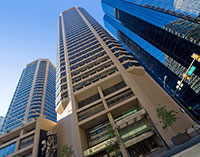 Philadelphia
1500 Market St.
12th Floor, East Tower
Philadelphia, PA 19102
Phone: 866-529-3463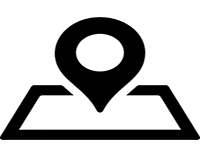 Bethlehem
610-861-8777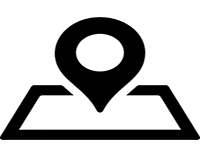 Lehighton
610-377-8888