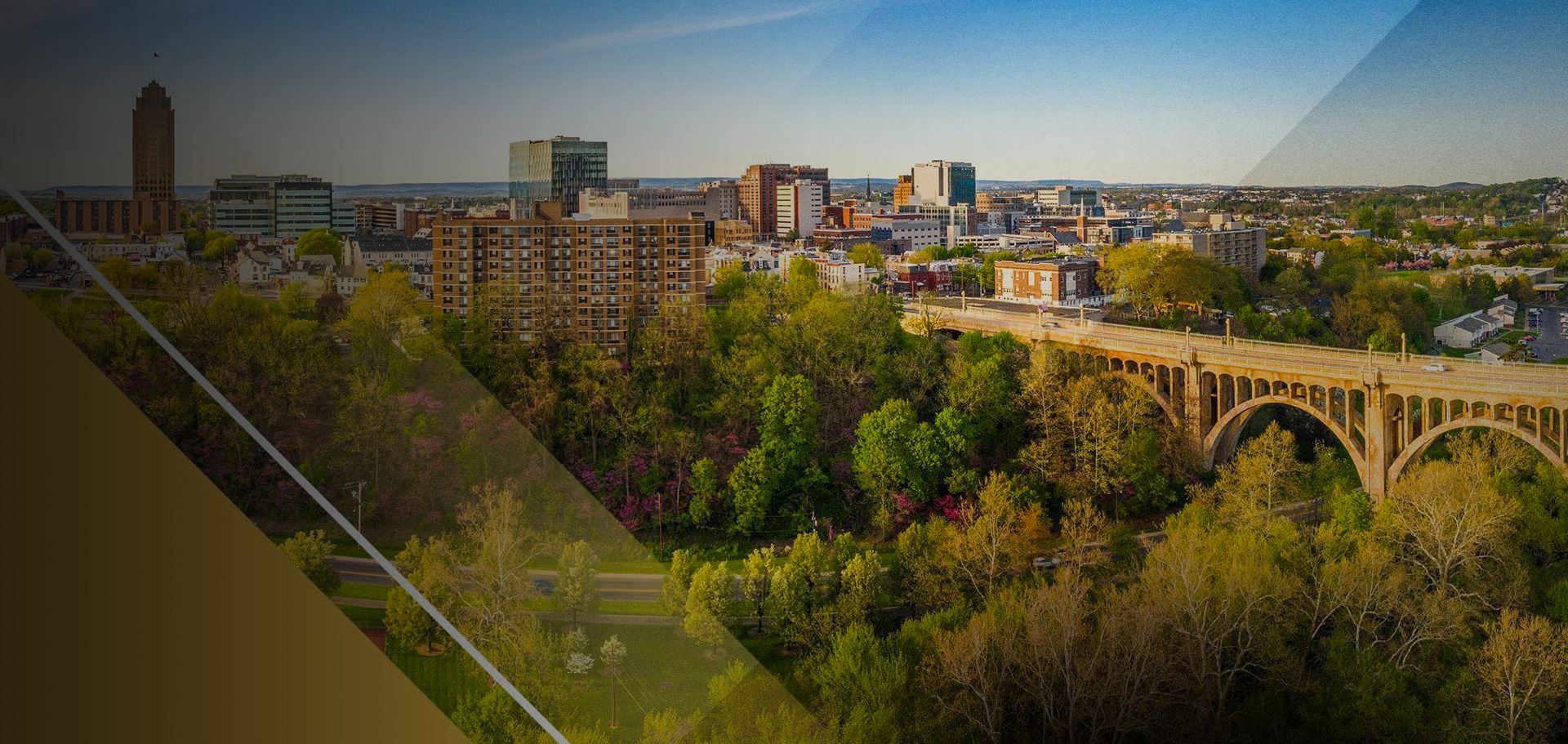 Established. Caring. Dedicated.
HELPING INJURED VICTIMS SINCE 1982
At Knafo Law Offices, we are dedicated to helping you seek justice for your injuries. With thousands of successful cases, you can trust us to fight for you.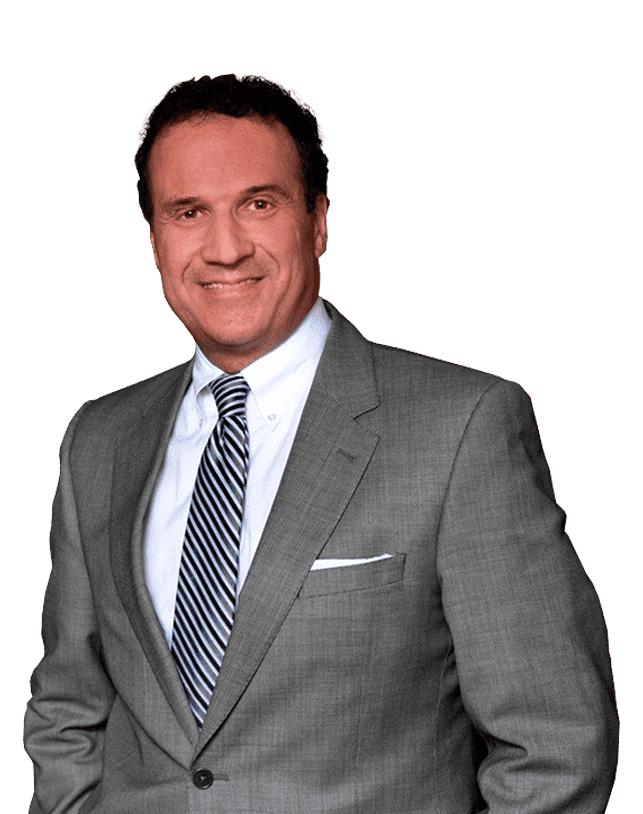 Allentown Personal Injury Lawyer
Advocating on Behalf of the Injured Since 1982
Seeking counsel from an established personal injury lawyer in Allentown? Knafo Law Offices have a reputation for vigorous advocacy on behalf of personal injury victims throughout the Lehigh Valley, Lehigh County and Northampton County. When you need proven representation to pursue maximum compensation for an injury you're not at fault for, we're the trusted law firm to call.
Knafo Law Offices are fully devoted to handling personal injury litigation cases. Throughout the 35+ years we've been in practice, our firm has successfully navigated thousands of injury victims through their complex legal matters. Allow us to do the same for you.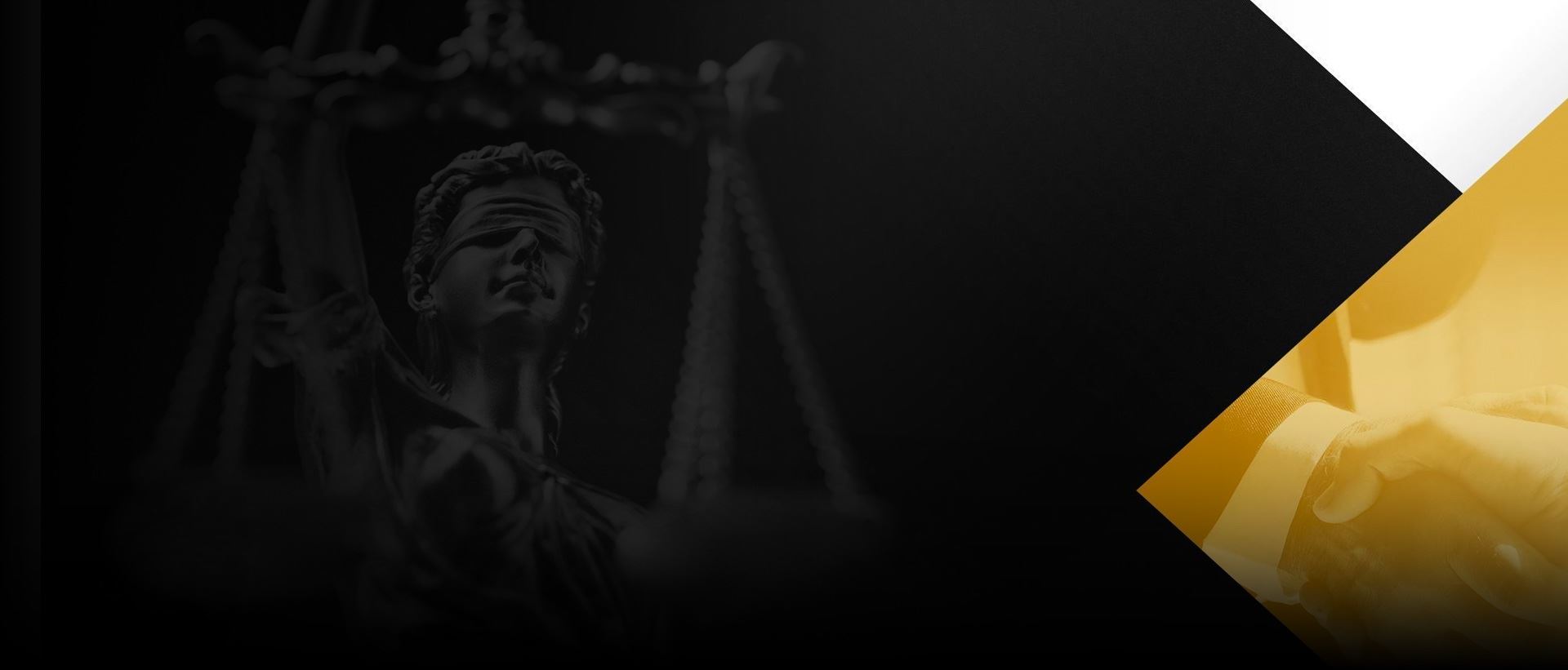 My experience with Jerry Knafo was nothing less than exceptional. I thought I was getting a lawyer, it turned out I got a friend.

Jerry was the first attorney to actually listen to my story and not be concerned with how much money my case would make him.

This was not just about business with this firm, I feel more like family. They did more than go to bat for me. They have considered my feelings, my well being and more.

He could have taken the first offer the insurance company handed him, but no, he stood his ground and got more money.
Injury Claims are on the Rise Since 2017
According to the National Safety Council (NSC), injuries and preventable deaths are at an all-time high, ranking as a leading cause of death only after cancer, chronic respiratory disease, and heart disease. In 2017, there were a total of 169,936 preventable injury-related deaths, which shows a 5.3% increase since the previous year. Additionally, studies show that home injuries and motor-vehicle related injuries were the leading causes of preventable injury-related deaths in 2017.
When you or your loved one was injured due to the negligence of another, you need the representation of an Allentown personal injury attorney who understands what you are going through in this difficult time. Our attorneys at Knafo Law Offices understands your pain and suffering and are dedicated to helping you seek justice for your injuries!
Types of Injury Cases We Handle
When you are involved in an injury, the recovery and steps to take to file an injury claim can be an overwhelming and difficult process. We have a wide-range of experience in all types of personal injury cases and can meet you where you're at to help you seek compensation.
If you have been injured in any way due to negligence, our attorneys can help. Seek financial compensation and justice for your pain with Knafo Law Offices!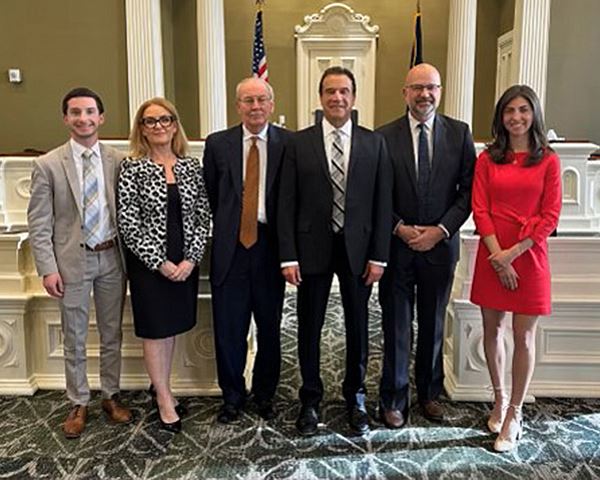 Record-Setting $15.2 Million Wrongful Death

Wrongful death case ended in a verdict of over $15 million dollars.

$8.2 Million Car Accident

Car accident verdict.

$7.25 Million Motorcycle Accident

Using mediation after a motorcycle accident, $7,250,000 was awarded.

$4.1 Million Medical Malpractice

Secured a settlement of over $4 million dollars after medical malpractice occurred.

$3 Million Negligent Trucker

Secured a $3 million dollar settlement for client involving a negligent truck driver.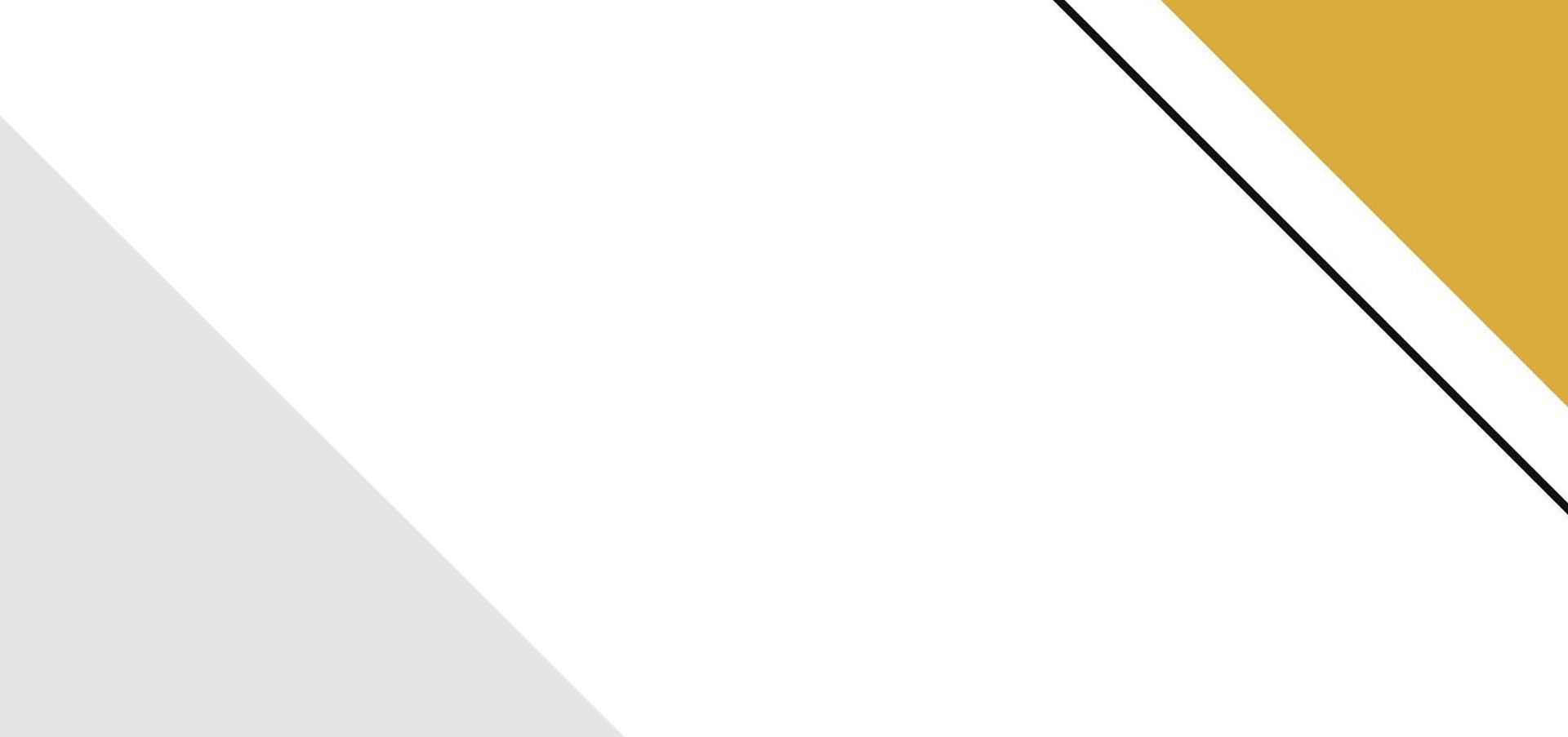 Meet Our Experienced Attorneys
We Fight Hard for Our Clients. Trust Us to Do the Same for You.
Knafo Law Offices handles injuries as a result of, but not limited to the following:
Car Accidents: Motor vehicle accidents are the most common reason for accidents in the U.S. We have experience in dealing with multiple types of car crashes and can help you to determine fault when you experience minor or serious injuries.
Motorcycle Accidents: Motorcycles account for 14% of all traffic incidents in the nation. These types of accidents can be very severe and are often accompanied with complex insurance claims. Our injury lawyers in Allentown can help you seek financial compensation for your injuries.
Product Liability: When a product that you trust ends up causing you harm, you can seek compensation for your injuries. Knafo Law Offices can help you to identify the fault manufacturer, distributor, designer, or retailer.
Back Injuries: Back pain is the second leading cause of work absence in the United States. These injuries may be debilitating and you may have the opportunity to seek compensation for your suffering by contacting our Allentown injury lawyer at Knafo Law Offices
Construction Accidents: If you were injured while at work, you may be eligible for workers' compensation or benefits depending on the situation. Injuries at work may be due to a third-party, a passerby, or even a site visitor. Find out how to seek justice with our attorneys.
Wrongful Deaths: When your loved one is killed due to the negligence of another, you deserve to seek justice for their death. Our compassionate attorneys understand what you are going through in this difficult time and can help you to hold the negligent parties responsible.
Medical Malpractice: Doctors are required to provide their patients with a certain standard of care, and when that is broken, the outcome can be devastating. Our attorneys can help you file a claim against medical negligence in Philadelphia to seek justice for your injuries.
Why Hire Knafo Law Offices?
Reasons We Should Be Your First Call
Over 40 Years Experience

We have extensive legal experience handling accident and personal injury cases since 1982.

Award Winning Attorneys

We don't represent insurance companies, drunk drivers or trucking companies. We represent accident victims.

No Fees Unless We Win

We don't charge you any legal fees unless we win your case. Our services are provided on a contingency fee basis!

Multiple Office Locations

We have six convenient office locations where we can meet with you.